Captain Robert Reinhardt is ready to welcome you aboard his sturdy boat, Green Fish, for day trips and fishing on the Salish Sea. 
We are a family-friendly charter company. If your child is old enough to wear a life jacket, they are welcome to join us. If your pet has a life jacket and enjoys the open sea, bring them along too.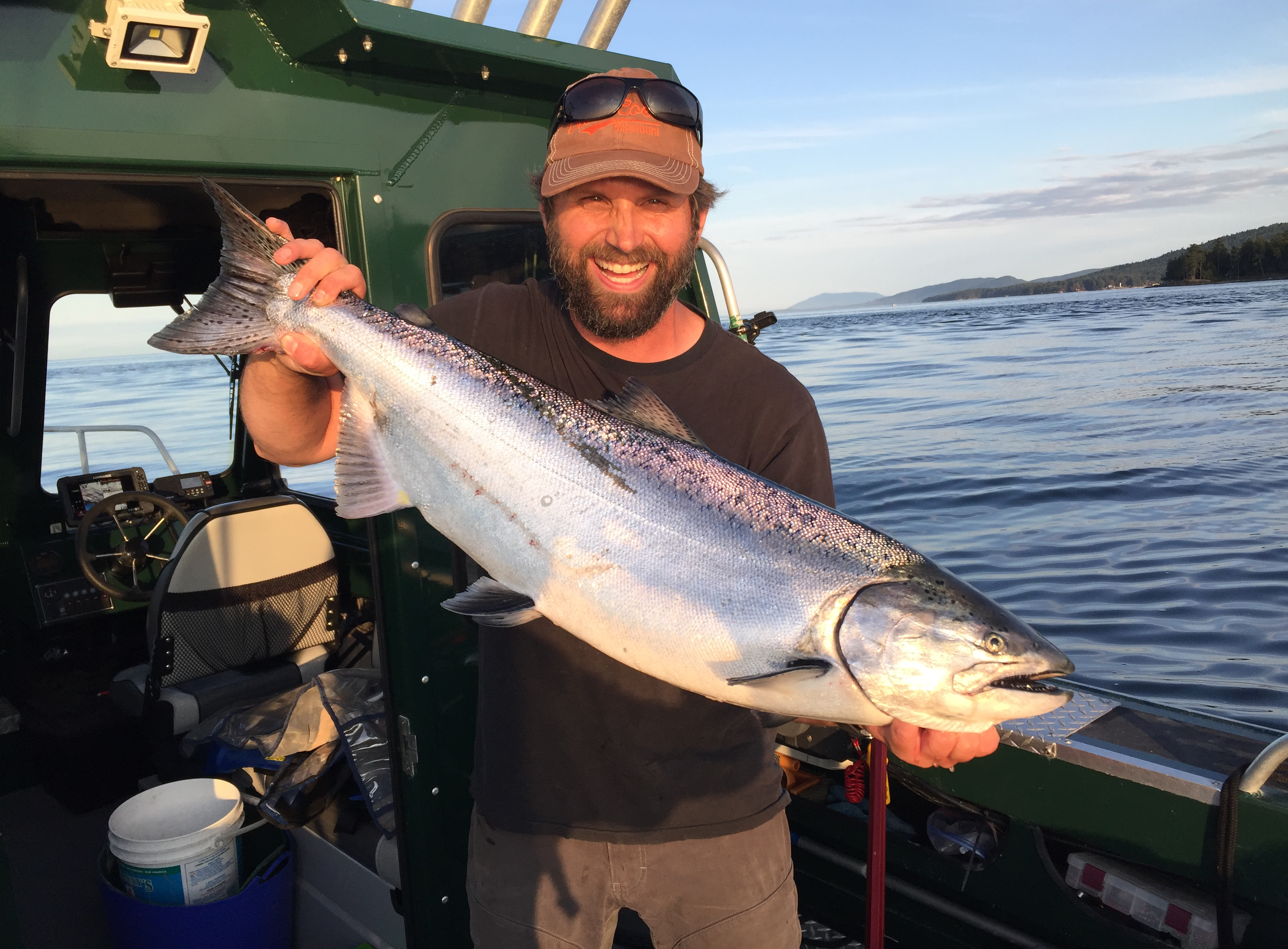 Robert is an experienced and insured charter guide based on Salt Spring Island, BC. 
Certified SVOP, MED A3, ROC-M, and marine first aid. 
Robert was born and raised in Missouri where he learned to love fishing on lakes and rivers. Since discovering the west coast with his Canadian wife, he has been passionate about getting out on the ocean. He started with an inflatable and an electric motor and as he built his skills, he grew into bigger boats and bigger adventures. Robert is dedicated to safety and conservation and loves to share his knowledge with anyone who appreciates a good day on the water.
Robert bears a debt of gratitude toward the wiser sea farers who mentored him and continue to provide guidance and great stories…and he is proud to be able to pay it forward! 
Custom charters with minimum 4 hour duration
CAD $180/hr + GST for up to 5 people
(Additional charges for pickup outside of Ganges, Salt Spring)
Island hopping & waterfront scouting
Crabbing & prawning
Fishing for salmon, lingcod, and rockfish
Options for hikes, walks & beaches
Payment via e-transfer, credit card, cash or Lightning/BTC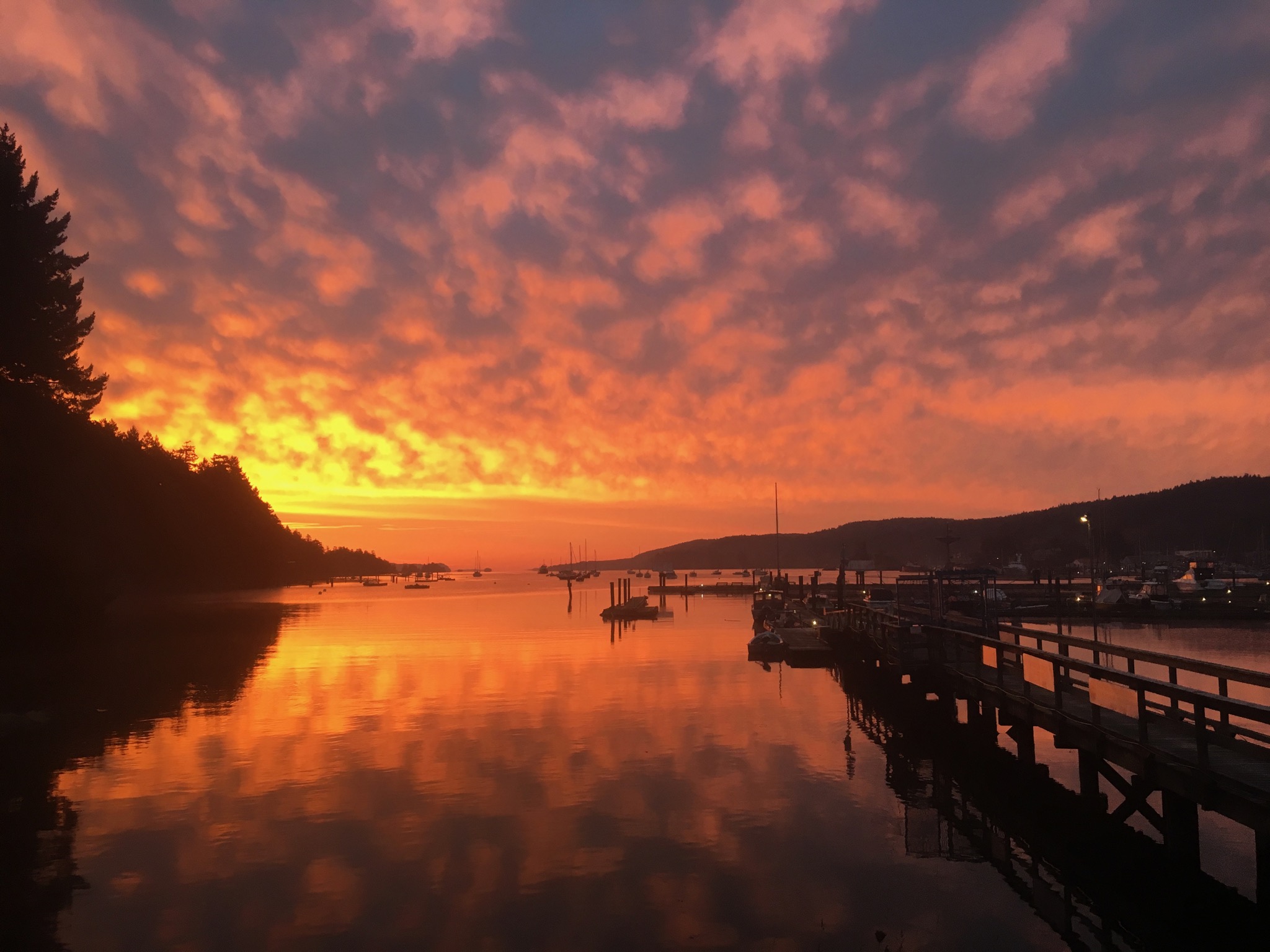 If you're not staying on Salt Spring Island, we can pick you up at any publicly accessible dock or marina located in the southern Gulf Islands or lower Vancouver Island, including Pender Island, Mayne Island, Galiano Island,  Saturna Island, Mill Bay, Canoe Cove, Poet's Cove, and more.
Call or email to schedule a trip. Advance planning ensures you will get the date and time you'd like, but don't hesitate to get in touch on a whim…we may be able to get you out on the water today!
Address
Ganges Marina
161 Lower Ganges Road,
Salt Spring Island, BC